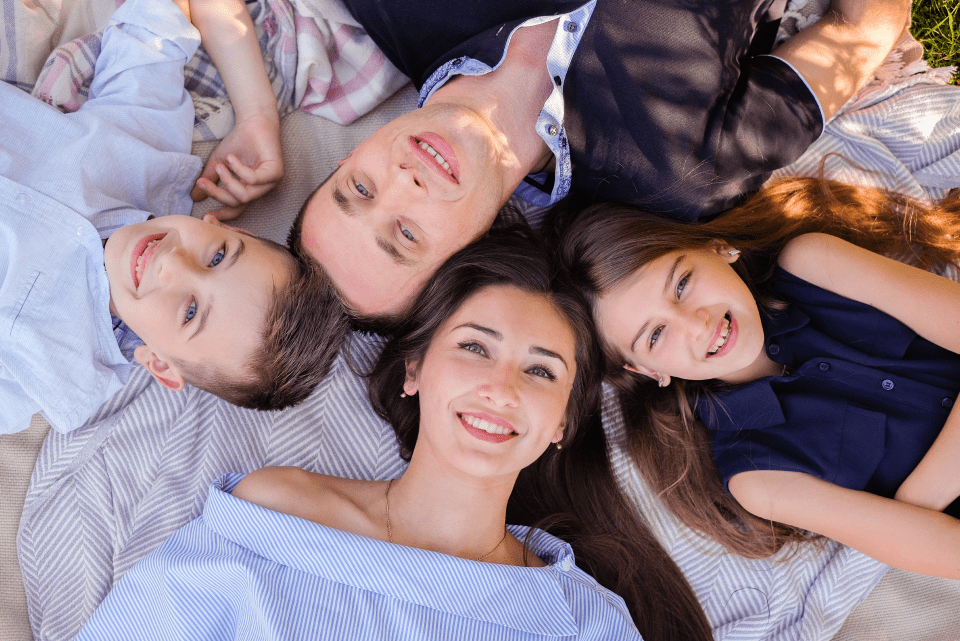 We are proud of our people's culture, and we are committed to doing even more. Our people tell us that our culture and our focus on building a better working world make MAAGS & CO. a great place to build their careers. Our clients tell us that in recent years we have improved the effectiveness of our teams, our relationship building and our provision of high-caliber people.
We aspire to have a leading people's culture. Creating a culture that attracts and retains outstanding people and helps them thrive leads to better service for our clients. We are investing in three key elements of our culture that enhance what is important to our clients and our people:
Inclusiveness – Recruiting outstanding people is just the start. Inclusiveness means making sure all our people's voices are heard and valued. This not only helps attract and retain the best people, but also it helps get better answers for our clients and our organization.
Development – Our approach to development involves offering the learning, experiences and coaching all our people need to enrich their careers and deliver the best results for clients, as well as offering additional programs for current and future leaders of our organization. Engagement – We want all our people to feel enthused by their work and their colleagues and to be comfortable in an organization that gives them the flexibility to achieve their professional and personal aspirations. We engage our people in countless ways, from selecting the right people to lead major change to taking an interest in our people as individuals, to being sure to say thank you for a job well done.
---
Using our knowledge to your advantage
The collective intelligence of our staff is one of our key assets – and it grows every day as we see, learn and do more.
When we apply that intelligence to your challenges, you get a service that is driven by fresh, actionable insights and the power of a truly connected organization.
To make this happen, we formally collect, package and share the vast experiences of our people as well as the latest news, trends and regulations in your industry, operating geographies and the greater market.
---
We use our knowledge to better serve you
From our first conversation to delivering on an engagement and beyond, our collective intelligence is working for you:
Create a deeper understanding of your operating environment, opportunities, developments and threats let us tell you something you don't already know.

Using proven approaches and methodologies allows us to respond quickly and relevantly to your challenges, however common or unique.