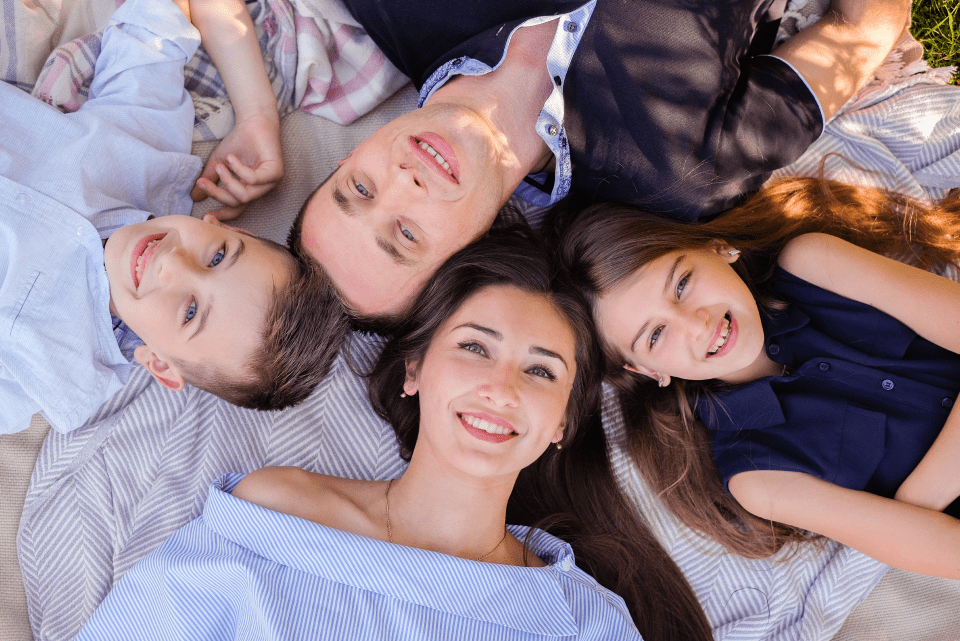 Globalization is shaping our world: it's expanding horizons as trade, technology and investment increasingly connect countries and companies around the globe and it's compressing time and distance as people and products move and ideas spread faster than ever before.
At MAAGS & CO., we have long thought that globalization is one of the defining issues of our time. Our response has been to transform our organization so that we keep in step with the changing needs of our clients and our people.
Our Location
Our clients need integrated, cross-border service and the same high quality wherever they do business around the world. Our people want to build careers in an organization that's global in its outlook and inclusive in its approach.
Our Global Structure
Our structure is composed of 4 regions: India, Nepal, Dubai, Hong Kong, the USA, the UK and Russia. This structure is streamlined allowing us to make decisions quickly, execute our strategy and provide exceptional client service wherever in the world our clients do business.
Our global structure means we can respond faster than our competitors. We can access the right people and assemble high-performing teams to deliver exceptional client service worldwide.
So we're not merely a loose collection of national practices, we are a global organization, unified in our approach.
"We believe that every word, every interaction with a client or colleague should make the working world better than it was before."