Management Consulting Services is a client service oriented consultancy offering time-tested solutions to your firm's operations, financial and project management systems concerns.
---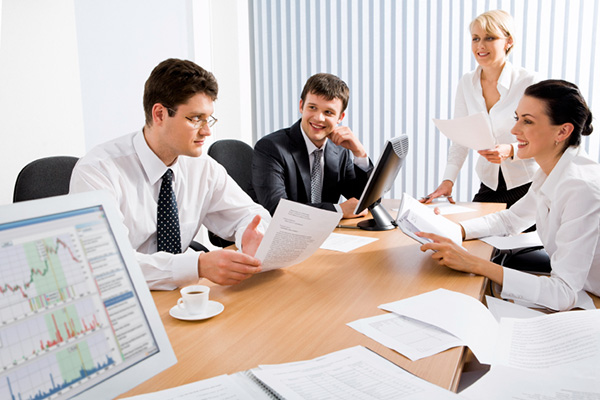 Our management consulting services focus on our clients' most critical issues and opportunities: strategy, marketing, organization, operations, technology, transformation, digital, advanced analytics, corporate finance, mergers & acquisitions and sustainability across all industries and geographies.
We bring deep, functional expertise, but are known for our holistic perspective: we capture value across boundaries and between the silos of any organization. We have proven a multiplier effect from optimizing the sum of the parts, not just the individual pieces.
Management consultants help businesses improve their performance and grow by solving problems and finding new and better ways of doing things.
Strategy : Tailored solutions that deliver results and achieve sustained growth
Performance Improvement : Enabling companies to grow revenue, improve margins and reposition quickly
Organization : Ensuring the entire organization is aligned and set up to successfully deliver on the company's objectives
Corporate Finance : Linking corporate strategy, financial strategy, transactions and a capital markets perspective to create value
Information Technology : Realizing the full potential of IT resources, investments and assets
Full Potential Transformation : A cross-functional effort to alter the financial, operational and strategic trajectory of a business
Private Equity : Advising investors across the entire investment life cycle
Customer Strategy & Marketing : In-depth customer insights combined with economic and operational fundamentals
Mergers & Acquisitions : An integrated approach linking acquisition strategy, due diligence and merger integration
Digital : Deliver on core strategy, delight customers and operate smarter and faster
Sustainability : Identifying opportunities and developing business cases to make sustainability a source of on-going value
Results Delivery : Predicting, measuring and managing risk associated with change management